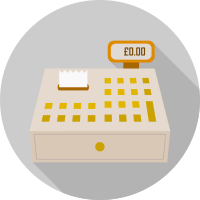 P.O.S.
Use a customer order number for tracking and reporting.
Take stock from different warehouses/bins or a default location.
Assign sales to a specific or default customer.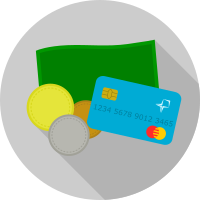 Payment
Allow payment by any method.
Confirm that card payments have been successful.
Show change due for cash payments.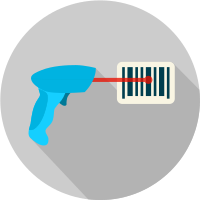 Peripherals
Barcode scanning to reduce errors and update stock.
Calculate quantities by weight using compatible scales.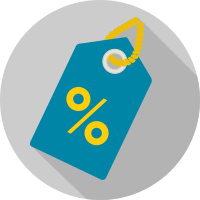 Pricing
Prices are automatically found based on price list criteria.
Allow manual adjustment of the selling price at the time of sale.